Ray Allen
Australia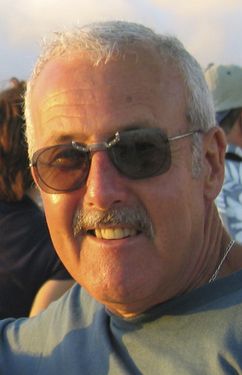 rayallenphotography.wordpress.com/
I am a retired computer programmer and keen amateur photographer who has been using screw mount Pentax Spotmatic cameras and Takumar lenses exclusively for over 30 years. That was until July 2007 when I purchased my first DSLR - a Pentax K10D. What an impressive camera! My preferred subjects are landscapes, seascapes, old buildings and nature.
Camera Bag
K10D
SPOTMATIC
SP1000
smc DA 18-55mm F3.5-5.6 AL
AF360FGZ Flash, Remote Control F, Cable Switch CS-205. Takumar lenses: 24mm, 28mm, 35mm, 50mm, 55mm, 85mm, 135mm, 200mm.